By Content Editor
08 September 2021, 20:45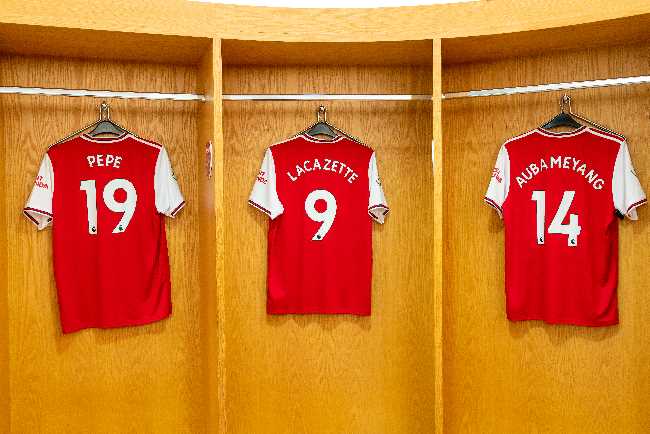 Depositphotos @topntp
They may currently be the Premier League's bottom two, but Arsenal and Norwich City players come into this game with contrasting levels of pressure on their shoulders.
Most fans would have figured this is where might be at this early point in the season, with a difficult run of fixtures - including champions Manchester City - giving them a harsh welcome to the league following last season's promotion. similarly have had a tough run of games to start, but even so, few would have imagined they'd come out of those games without even scoring a goal and rock bottom of the table in September.
Must-win for the Gunners
Defeat to another newly promoted side, this time at home, is unthinkable for manager Mikel Arteta. His job would surely be hanging by a thread should that happen. On paper this seems the perfect game for Arsenal to shake off the cobwebs and finally kick-start their season, with the likes of Aubameyang and Lacazette eager for goals, though being such heavy favourites brings its own pressure.
The job for the Gunners here is simple. It doesn't have to be pretty; just make sure to secure the win or people will start thinking Arsenal will struggle to challenge the top half, let alone for European places.
Can Norwich spoil the day in North London?
Like their opponents, Norwich City also have a recent 6-0 EFL Cup win to their name, against former Championship rivals AFC Bournemouth. As title winners last season, they are no pushovers, and Arsenal underestimate this creative team at their peril.
Norwich have also scored more than their opponents this season with an opening day goal against Leicester City in a 2-1 defeat. Teemu Pukki scored that day and will be looking to establish himself further in this league following his 25 goals on route to the Championship title last season. Arsenal, however, will be hoping he doesn't choose this particular match to suddenly spring into action.
Live Arsenal says: 3-0